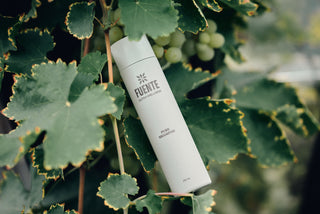 CONDITIONER & SHAMPOO REFILLS
Fuente is a progressive brand committed to sustainability and high-quality hair care. To reduce plastic waste, Fuente was the first professional hair care brand worldwide to launch a refill bar.
Eco Friendly
Fuente does everything it can to be as sustainable as possible. All products come in sturdy, reusable bottles made from recycled materials. These bottles are not only durable, but the Fuente Shampoo or Conditioner bottles can be refilled via the unique Fuente Refill Station. In addition to savings for the customer, it contributes to a better environment and reduces plastic consumption.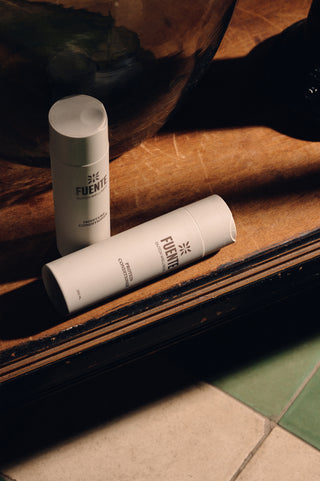 refill & reuse!
Refilling Fuente Shampoo or Care bottles is a simple process. Simply visit a Fuente salon where you can refill your bottles with the product of your choice. The refill process is quick and easy, so you can enjoy your favorite hair care products while minimizing your carbon footprint.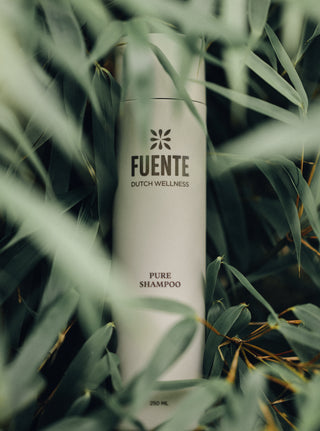 Milieubewustzijn met refill shampoo en conditioner
Fuente's refill-initiatief is meer dan alleen een reactie op milieu-uitdagingen; het is een bewuste stap vooruit in het creëren van een duurzamere toekomst. Door te kiezen voor hervulbare shampoo en hervulbare conditioner, maak je deel uit van een groeiende gemeenschap die schoonheid en zorg voor de planeet hand in hand laat gaan. Samen met Fuente kun je helpen om een betere en groenere toekomst te creëren.