Dutch welness
Everything that makes nature so beautiful in its purest form is abundantly present in Fuente products. The result is a very extensive, professional product line that exudes luxurious luxury and sustainability.
Philosophy
Fuente has its origins in clean and clear water. Nature is always a source of inspiration for Fuente. Nature has the power to heal, rejuvenate, nourish and replenish. This philosophy guides Fuente, which is why Fuente care products focus on the protein and moisture balance in the hair.
Since its founding in 1993, sustainability has been one of Fuente's core values. For Fuente, sustainability starts with the products. All products are vegan and organic. The packaging is also fully recycled and Fuente was the first professional hair care brand worldwide to launch a refill bar.
In addition to the care products, Fuente also has a gentle 100% vegan and PPD-free hair coloring. This is distinguished by the naturalness of the colors. The main ingredients are yeast and menthol. The yeast ensures that the hair opens and the color pigments can reach the hair shaft. The menthol provides a cooling and caring effect on the scalp.
The result of Fuente's vision are products with an ultimate wellness experience. People worldwide can experience a moment of peace both in the salon and at home.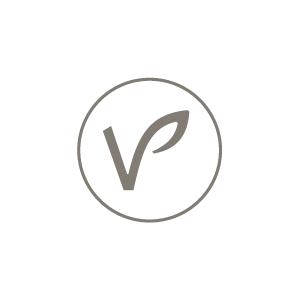 Vegan
Cruelty-free

Organic

Natural base